Valuation of immovable property - Saint-Georges, QC: comprehensive services
The team at Yvon Poulin & Associates has extensive expertise in property valuation. We guarantee strict precision and offer our services to private individuals, companies and public or private institutions.
Our team uses its know-how and expertise to establish an objective analysis of your immovable property to enable you to make sound and informed decisions. You can hire our services in several cases:
Financing, Buying, Selling, Renting
Lending institutions generally claim an objective valuation to determine the value of the property and equipment offered as collateral.
Therefore, if you want to sell your property, you will have to assess its market value to obtain the amounts that will be allocated to you. Whether you are a buyer or a tenant, make sure that you don't pay an excessive amount for the property!
Partition of Patrimony
In the case of inheritance or divorce, we handle the partition of patrimony for both parties. Our team can also act as mediators in exceptional cases.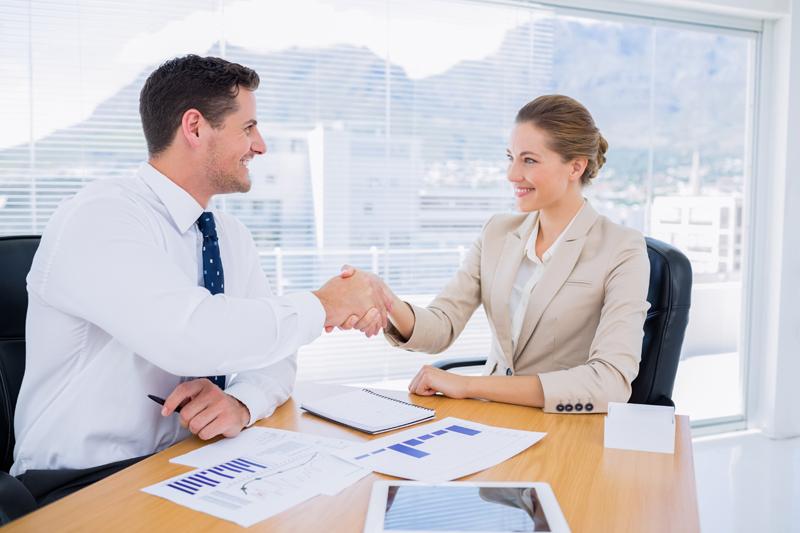 Insurance
Thanks to our expertise, you will be able to determine the real value of your property and thus avoid insufficient coverage issues during claims.
Expropriation, Relocation
Following an expropriation, we will determine the value of the property and obtain an estimate of the damage caused against the owner.
Municipal Assessment Review
Do you think that the assessment of your building is incorrect and that the related property taxes are not justified? We can carry out an independent assessment of your property, followed by a challenge to the municipal assessment.
Acquisition of Easements
Do you need easements to complete a project? We can provide continuous assistance during the property valuation process, negotiations and so on.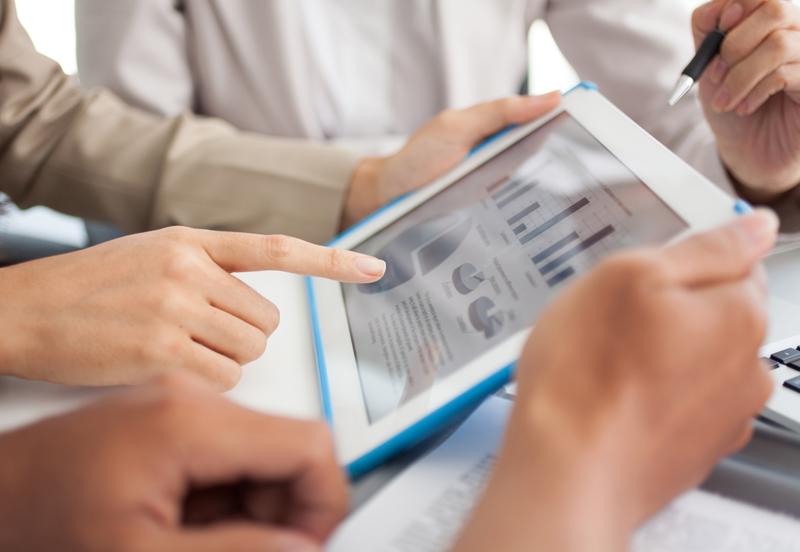 Arbitration
Our team of appraisers can act as arbitrators to resolve disputes that may arise when the value of equipment, land or buildings is challenged.
Our predispositions allow us to determine the market value or the rental value of your properties whether you operate in the residential, commercial, industrial or institutional sector.
We are also the leaders in several fields such as the airport, port, gas industry, hydroelectricity, paper industry and road network. If you operate in one of these sectors, trust our company's exceptional expertise.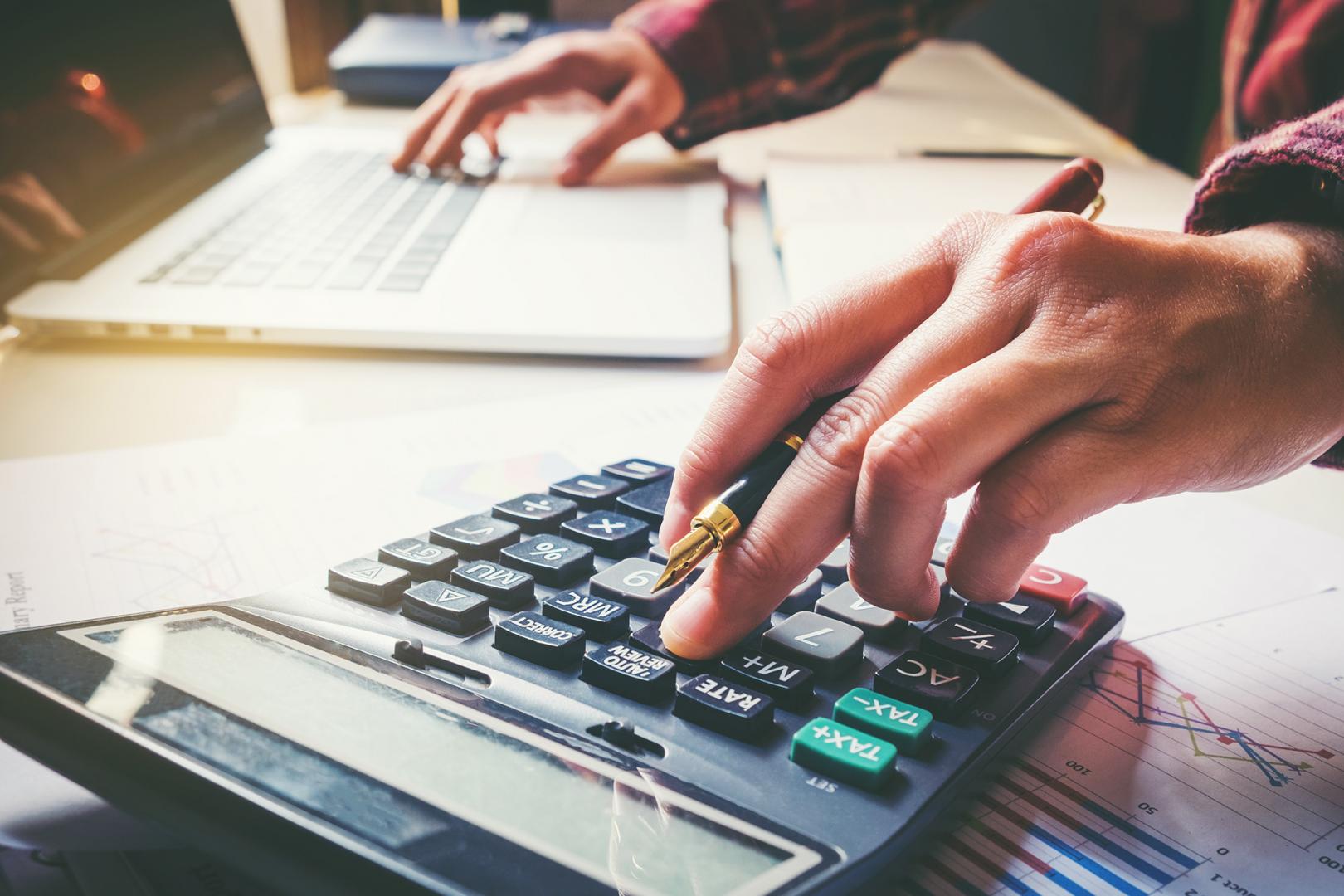 To obtain a true valuation
of all your immovable property, contact Yvon Poulin & Associates!